Stara-Treffen at Haapasaari Camping in Ruovesi 9th to 11th of June
Stara Treffen 2018 takes place in beautiful lakeside of Finland. Ruovesi and its Haapasaari holiday village welcomes us to enjoy ourselves in their cozy atmosphere. We can even get a taste of Savusauna (smoke sauna). This is now our second time here. Previously we had the rally here back in 2004.
Haapasaari holiday village is located on a naturally beautiful island on lake Näsijärvi. About one kilometer from Ruovesi centrum. 70km from Tampere (the nearest bigger city) driving route 66 (Yes, we do have route 66 here). 230km from Helsinki and about 350km from Lappeenranta. The village consists of caravan and camping area, 4 to 8 person holiday cottages, service buildings, piers and saunas. The restaurant has a terrace and it is fully licenced.
Arrangements and fees
Registration fee of 20€ is collected. Price covers arrangement costs and all saunas and gives you a rally-badge and a small product surprise as a bonus.
Accommodation, meals and pricing
Accommodation for is reserved straight from the camping. Please notice that meal packets are billed seven (7) days in advance.
Meals for the weekend is priced 35€ per person including saturday + sunday breakfasts and an evening buffet for saturday. Please inform Haapasaari personnel of any food restrictions.
Extra meal buffet is available on friday evening from 6 pm to 22 pm. No reservations required. Price 12€ per person.
Saturday lunch (soup) will be arranged also.
All meals are served at restaurant Jätkänkämppä. Alcohol also available every day until 1:30 am.
At the reception there is a smalla café which serves paninis, grill food, hamburgers etc. Coffee, tea, soft drinks.
Hotel accommodation available nearby
Hotel Liera is located 1.6 km from the camping.
Reservations directly from the hotel. Follow this link.
Hotel Ruovesi is located 2.1 km from the camping.
Reservations via this email only kolmhanne@gmail.com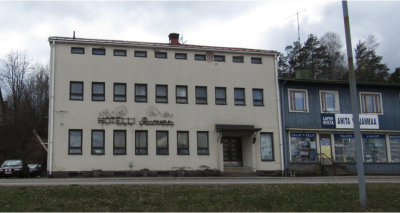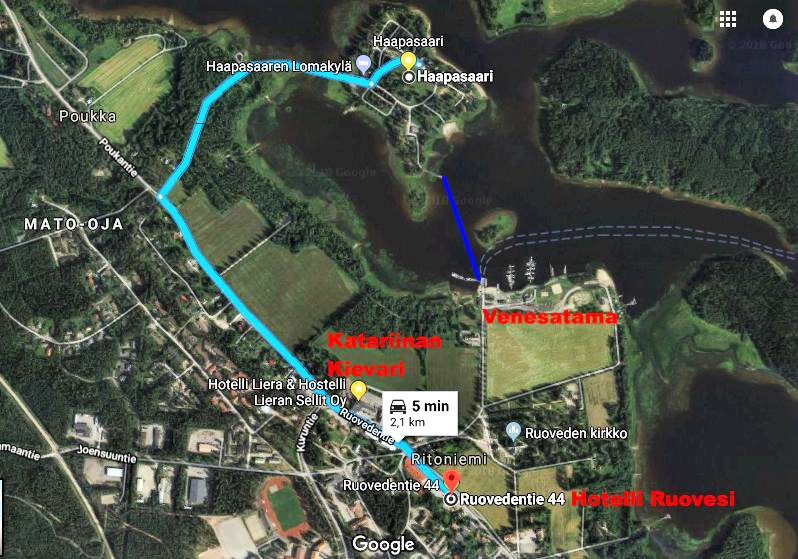 Map of the Camping area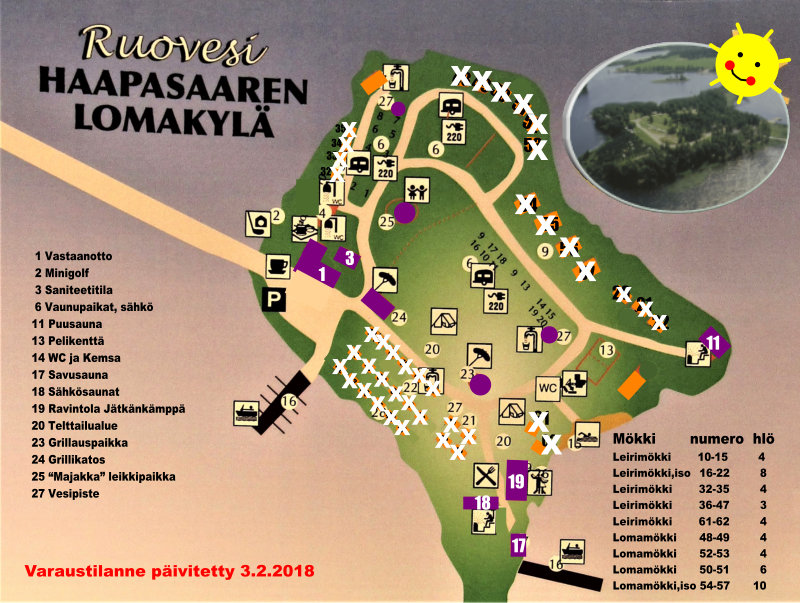 Distances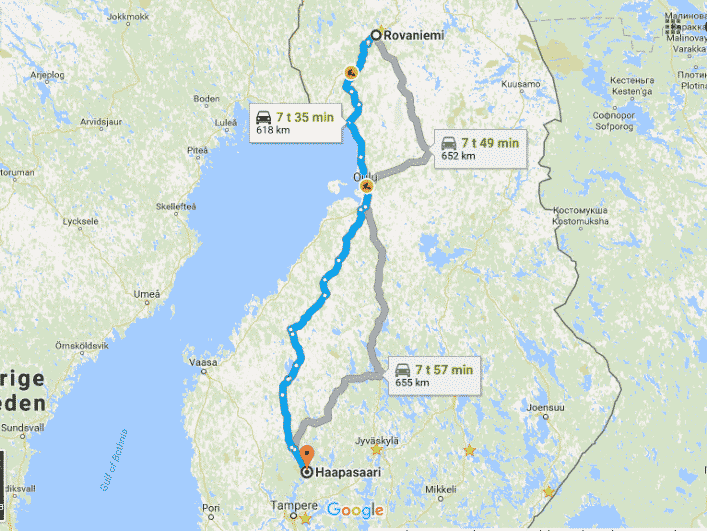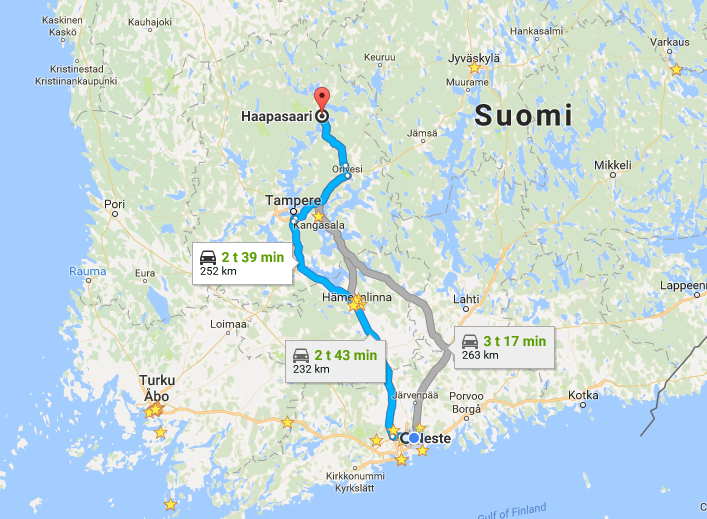 Program
Friday 9.6
12 pmTreffen reception is open
15 pmCamping cottages available
18 pm ST11 Opening Seremony, rise of the Club Flag
18 to 23 pm Saunas, separate saunas for chicks and dudes
18 pm onwards buffet dinner at Jätkänkämppä
20 pm to 1.30 am Get together at Jätkänkämppä
02 am Silence
Saturday 10.6
7 am Breakfast at Jätkänkämppä
10 am Japsistarat ry club official meeting for members
12 am Optional ride around Ruovesi
14 pm to 18 pm Saunas, separate saunas for chicks and dudes
18 pm Dinner Stara-Style at Jätkänkämppä
20 pm Banquet - Ceremonie Protocoleur ST18
21 pm Social evening at Jätkänkämppä and BBQ´s around the camping
02 am Silence
Sunday 11.6
8 ma Breakfast at Jätkänkämppä
10 am ST18 closing ceremony
12 am Final time for leaving of camping cottage keys and heading homewards
Drive Carefully
Read more about attractions in Ruovesi area
Contact info
Haapasaari holiday village
Haapasaarentie 5
34600 Ruovesi
Tel: +358 (0) 44 0800 290
Fax: +358 (0) 3 4760 897
lomakyla@haapasaari.fi
Taksit Ruovedellä
Taxi for 1+4 persons
Mattila Pekka, Ruovesi
p. +358 500 333 298
Mäkelä Harri, Ruovesi
p. +358 40 621 7070
Rantanen Pekka, Ruovesi
p. +358 400 249 924
Taxi for 1+4 w. large luggage capacity
Koivula Mikael, Ruovesi
p. +358 500 238 852

Lahtinen Anja, Ruovesi
p. +358 44 311 1610
Laurila Jouko, Ruovesi
p. +358 44 358 2431
Leppänen Pentti,
Murole
p. +358 400 634 607

Rantanen Jukka, Ruovesi
p. +358 50 598 0408
Taxi for 1+8 persons
Mäkelä Harri, Ruovesi
p. +358 50 443 0460
Järvinen Jarmo,
Visuvesi
p. +358 400 732 082
Ylistalo Maria,
Visuvesi
p. +358 400 237 343